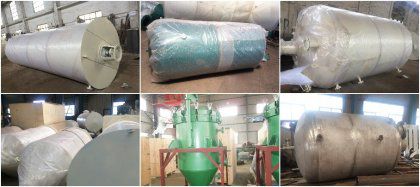 Palm Kernel Oil Extracting Machine
Get a mini oil extraction machine to improve palm kernel production efficiency. It is easy to operate and maintain, very suitable for small and medium scale oil production!...
[ More + ]


Palm Kernel Expeller Machines
Making high quality palm kernel oil (PKO) with expeller machines provided by ABC Machinery. Featuring high efficiency and low price, our palm kernel expeller machines are your best choice....
[ More + ]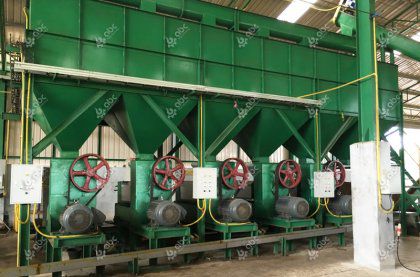 Mini Palm Oil Refinery Plant
ABC Machinery provides mini palm oil refinery machine to help small scale palm oil production plant to improve the palm oil quality.It is all at factory cost. Welcome to contact us get the latest quotation. ...
[ More + ]

PKO Processing Machines
We supply a complete set palm kernel oil (pko) processing machines, including husker, crusher, cooker, extraction machinery, filter, even pko refining machinery, at low price. Get them, get minimal operation cost and maximal extraction effic...
[ More + ]
Palm Kernel Shell Cracker & Nut Separator Machine
Want to get efficient palm kernel shell cracker or nut separator at low price for your palm kernel oil production business? This small palm kernel cracker and nut separator machine is your BEST choice. More technical data, please contact us....
[ More + ]

Palm Oil Refinery Plant Cost
Do you want to know how much you may cost on starting a palm oil refinery plant and how much it should cost when it is running. Here, you can find the exact answers about all the cost on a palm oil refinery plant....
[ More + ]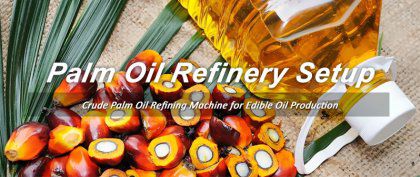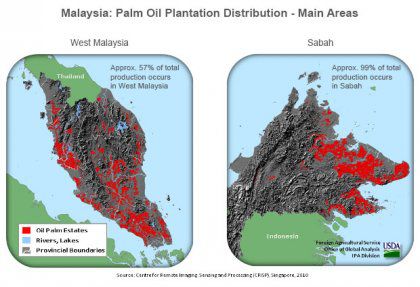 Small Screw Palm Oil Presser for Sale
If you are planning to setup small palm oil mill plant or start small scale palm oil processing business, the screw palm oil presser, durable and efficient, is the BEST choice and it can save your cost. ...
[ More + ]