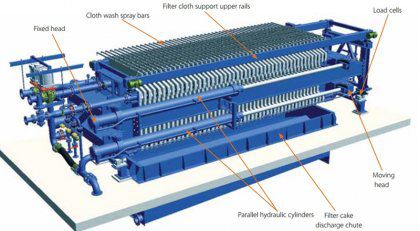 Palm Oil Production Equipment
ABC Machinery is engaged in designing, manfuacturing and installing a large range of palm oil production equipment and spare parts. We offer a variety of palm oil machine....
[ More + ]

Optimal Plant Layout of Palm Oil Mill
A perfect palm oil mill plant layout has great impacts on prosperity of palm oil production plant. Our company has years of experiences in the palm oil mill plant design, ensuring reasonable, efficient and environment-friendly palm oil mill ...
[ More + ]
Palm Kernel Processing Plant
Palm kernel crushing machine is used to crushing palm kernel oil within palm kernel processing plant for different industrial usages. Palm kernel processing plant serves for large palm kernel oil extraction and refinery. ...
[ More + ]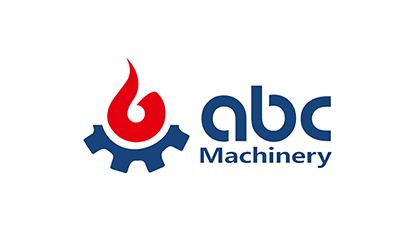 Palm Oil Production Business Plan
If you are planning for setting up a palm oil production business plan, you are in the right place!If you want to get more details about our palm oil production machinery, please contact us! ...
[ More + ]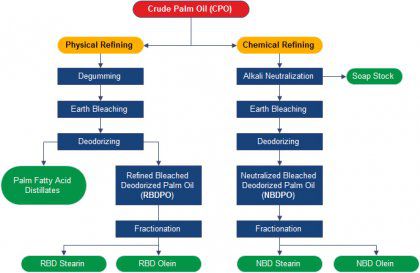 Palm Oil Refining Process - Physical & Chemical
Palm oil should be obtained through a series of physical and chemical palm oil refining process in the mill plant to ensure the quality of refined palm oil. Only with suitable palm oil processing equipment, the whole physical and chemical pr...
[ More + ]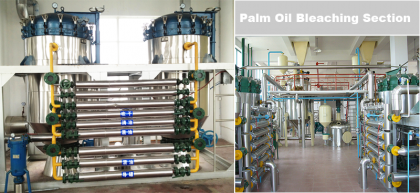 Crude Palm Oil Bleaching Equipment
The pigment components in crude palm oil are complex, mainly including chlorophyll, carotene, flavonoids, anthocyanins and some carbohydrate, protein decomposition products. The commonly used method for crude palm oil bleaching is adsorption...
[ More + ]

Small Scale PKO Production Business
If you are looking for a profitable business opportunity in Nigeria, then palm kernel oil production is a good option to consider. Palm kernel oil is a cheap source of oil used in the production of of numerous products....
[ More + ]