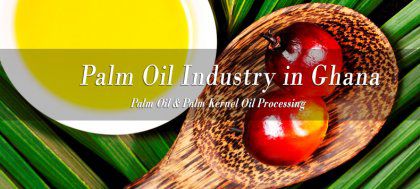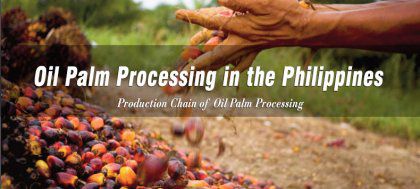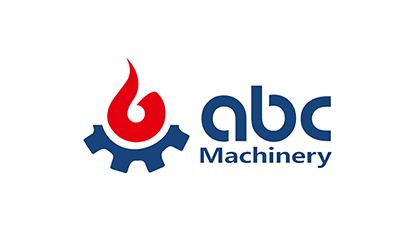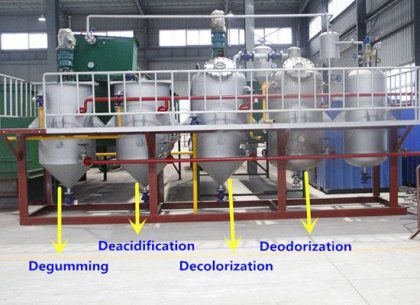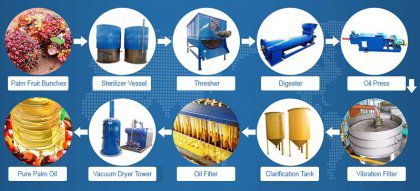 Palm Oil Mill Process
Before making your business plan for starting a palm oil extraction factory, it is important to learn about the palm oil mill process. The process of palm oil extraction is very different from the processing of other seeds. ...
[ More + ]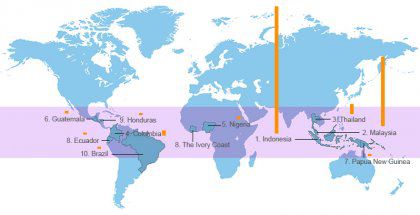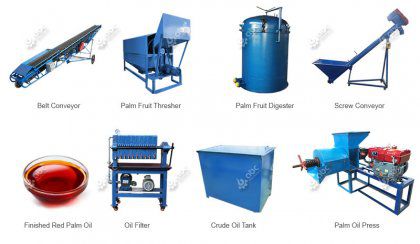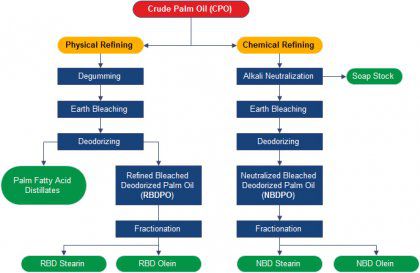 Palm Oil Refining Process - Physical & Chemical
Palm oil should be obtained through a series of physical and chemical palm oil refining process in the mill plant to ensure the quality of refined palm oil. Only with suitable palm oil processing equipment, the whole physical and chemical pr...
[ More + ]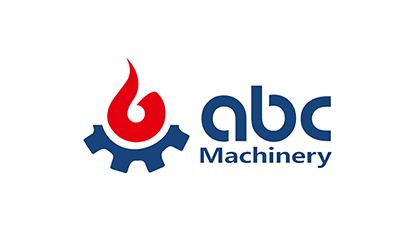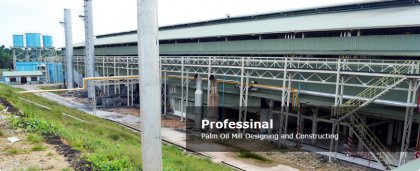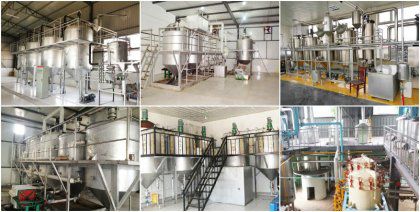 Small Scale Palm Oil Refinery Plant
Supply A-to-Z solutions for small scale palm oil refinery plant depends on your customized demands. Premium equipment for small scale palm oil extraction and crude palm oil refinery. ...
[ More + ]