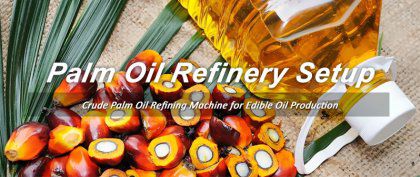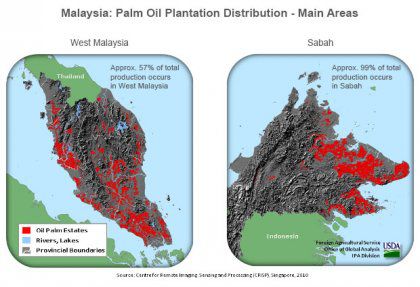 Small Screw Palm Oil Presser for Sale
If you are planning to setup small palm oil mill plant or start small scale palm oil processing business, the screw palm oil presser, durable and efficient, is the BEST choice and it can save your cost. ...
[ More + ]

5TPH Complete Palm Oil Mill Setup in Thailand
The 5TPH palm oil mill plant was setup in Thailand to process the fresh palm fruit to get high quality palm oil. ABC Machinery is professional palm oil machinery supplier and manufacturers for all scale palm oil processing factory!...
[ More + ]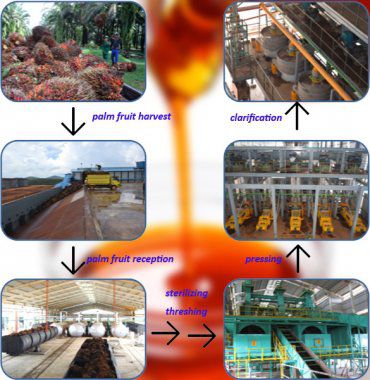 Thresher Drum Palm Oil Mill
Threshing system is key process within palm oil mill plant. Thresher drum is a drum type machine used to separate palm fruit from fruit bunches....
[ More + ]
Palm Kernel Processing Plant
Palm kernel crushing machine is used to crushing palm kernel oil within palm kernel processing plant for different industrial usages. Palm kernel processing plant serves for large palm kernel oil extraction and refinery. ...
[ More + ]

Small Palm Oil Mill Plant
Help you build a small palm oil mill and start a small scale palm oil processing business. Low cost, high returns! Trunkey project service, guide you from beginning to end!...
[ More + ]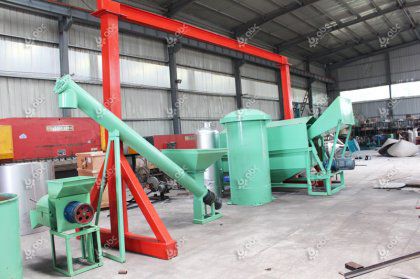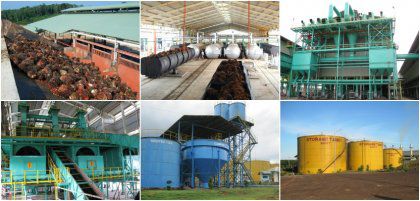 Palm Oil Processing Plant Cost
If you are planning for starting a palm oil mill plant, you may interested to know about palm oil processing plant cost.ABC Machinery is your reliable palm oil machinery manufacturer and exporter....
[ More + ]