PKO Processing Machines
We supply a complete set palm kernel oil (pko) processing machines, including husker, crusher, cooker, extraction machinery, filter, even pko refining machinery, at low price. Get them, get minimal operation cost and maximal extraction effic...
[ More + ]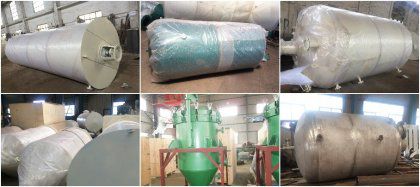 Palm Kernel Oil Refinery Line
We supply small, medium and large palm kernel oil refining lines and machines at the best price. The crude oil daily capacity ranges from 1 tons to 500 tons and over....
[ More + ]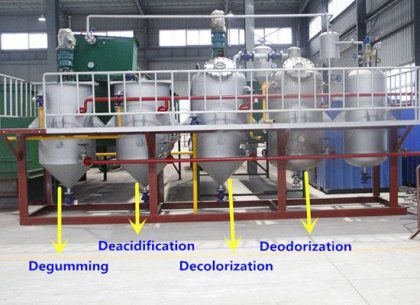 Palm Kernel Oil Extracting Machine
Get a mini oil extraction machine to improve palm kernel production efficiency. It is easy to operate and maintain, very suitable for small and medium scale oil production!...
[ More + ]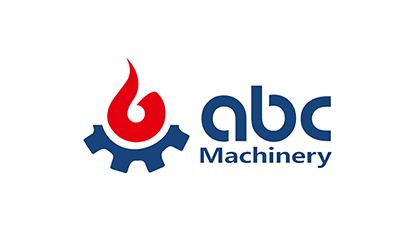 Palm Kernel Expeller Machines
Making high quality palm kernel oil (PKO) with expeller machines provided by ABC Machinery. Featuring high efficiency and low price, our palm kernel expeller machines are your best choice....
[ More + ]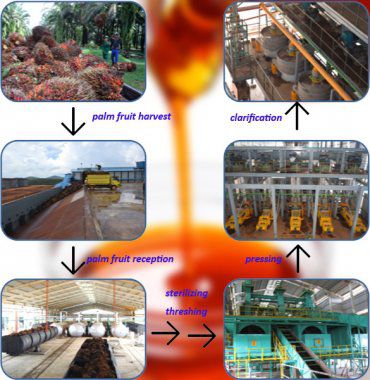 Thresher Drum Palm Oil Mill
Threshing system is key process within palm oil mill plant. Thresher drum is a drum type machine used to separate palm fruit from fruit bunches....
[ More + ]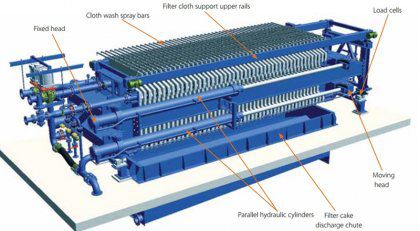 Palm Kernel Processing Plant
Palm kernel crushing machine is used to crushing palm kernel oil within palm kernel processing plant for different industrial usages. Palm kernel processing plant serves for large palm kernel oil extraction and refinery. ...
[ More + ]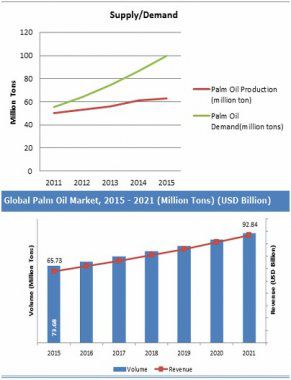 How to Start Palm Oil Business?
How to start palm oil business? Which type of oil making machines are suitable for the palm oil business? Our company, ABC Machinery, will offer answers and guidance on palm oil business establishments and palm oil making machine selections....
[ More + ]