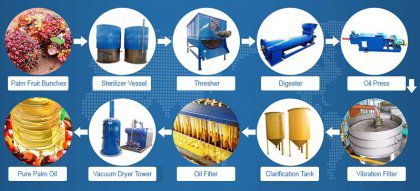 Palm Oil Mill Process
Before making your business plan for starting a palm oil extraction factory, it is important to learn about the palm oil mill process. The process of palm oil extraction is very different from the processing of other seeds. ...
[ More + ]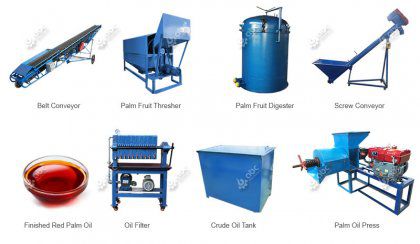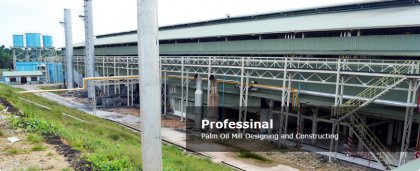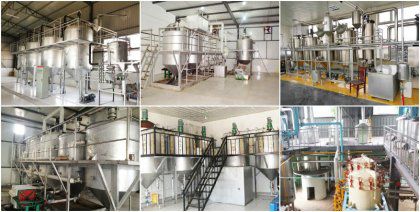 Small Scale Palm Oil Refinery Plant
Supply A-to-Z solutions for small scale palm oil refinery plant depends on your customized demands. Premium equipment for small scale palm oil extraction and crude palm oil refinery. ...
[ More + ]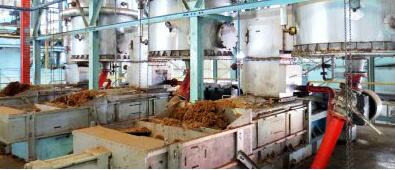 Palm Oil Pressing Plant
Offer professional solutions and premium screw oil press machines for palm oil pressing plant! Adopting advanced oil physical oil processing technic and reasonable process flow....
[ More + ]

Palm Kernel Oil Expeller Press Machine
Buy palm kernel expeller machine and palm kernel oil expeller press machine from leading manufacturer and supplier with low cost now! The quality and the price of our palm kernel oil expeller press machine provided are highly guaranteed. ...
[ More + ]

Palm Oil Production Plant
We offer full sale palm oil production plant with a wide production scale. Our team will do our best to fulfill our clients' necessity with extreme effectiveness....
[ More + ]

Palm Oil Extraction Machine
select the BEST palm oil extraction machine for palm oil production at low cost! our palm oil extraction machines can greatly improve the oil yield rate of palm oil processing. ...
[ More + ]

How important the palm oil machine is?
As the leading manufacturer of palm oil machine and the reliable palm oil mill plant supplier, ABC Machinery specializes in delivering a wide range of palm oil milling designs, including palm oil machine, palm oil mill plant, palm oil production plant...
[ More + ]

Palm Oil Processing Machinery
As a professinal manufacturer of palm oil processing machinery, we offer extraction and refinery equipment for palm oil and palm kernel oil processing....
[ More + ]

Palm Oil Refinery Plant
Build a premium palm oil refinery plant for processing red palm oil (refined bleached and deodorized).Turnkey project and business plan....
[ More + ]