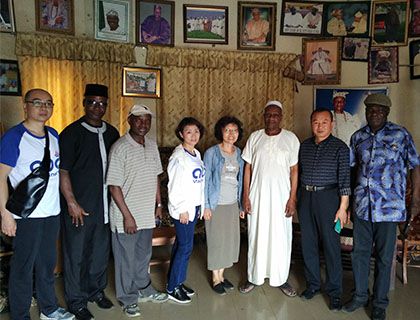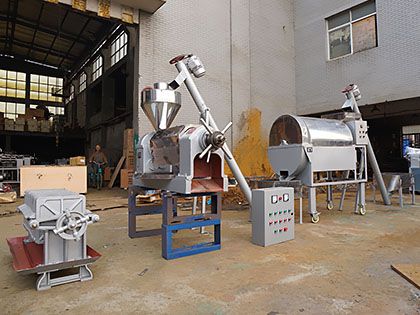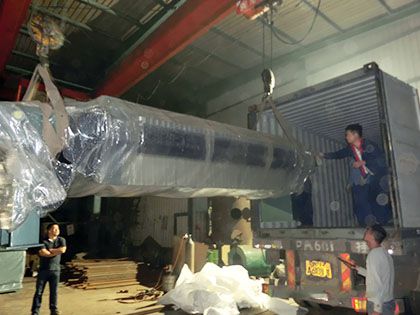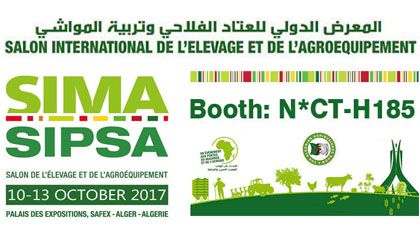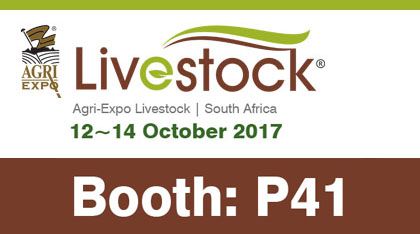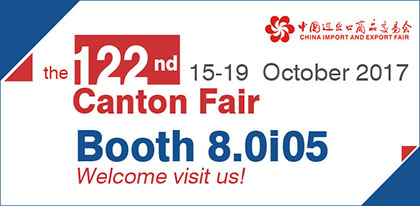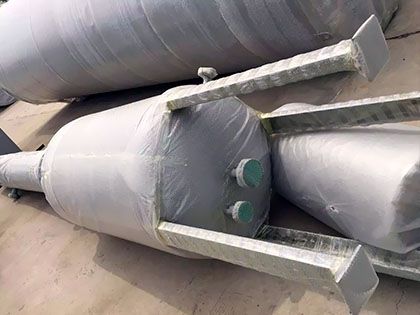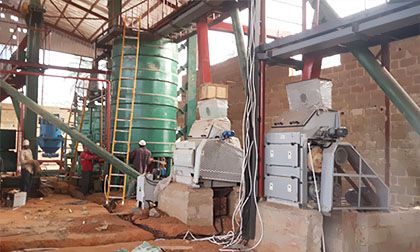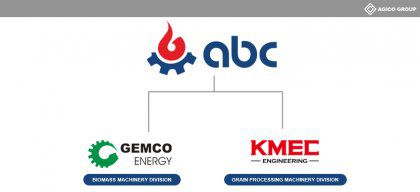 Notice of Copyright Infringement
All the content o this site such as logo, photograph, product information, project information and company news is our property and protected by Chinese and international copyright laws. The reproduction of copyright material without the Aut...
[ More + ]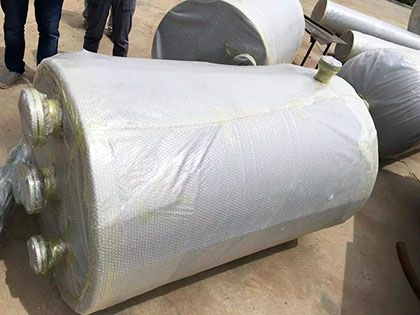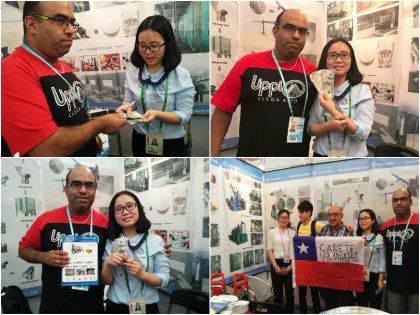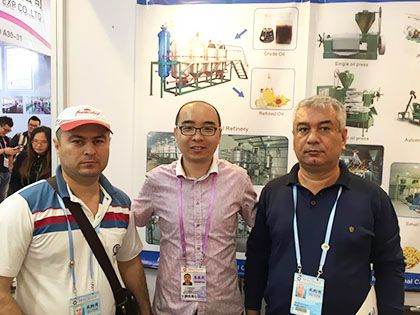 We Participated The 119th Canton Fair
Apr 15th to 19th, we take part in the 119th Canton Fair (China Import and Export Fair). We gained not only new clients of palm oil processing plant, but also got a better understanding of customers needs. What we have learnt in this trade s...
[ More + ]