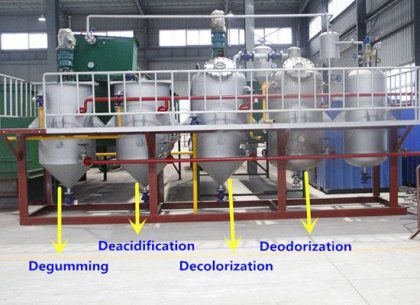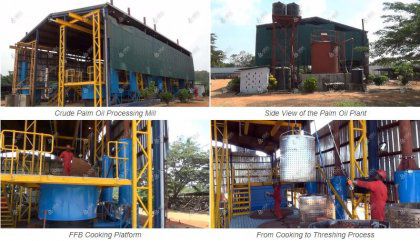 How Much Cost of Palm Oil Refinery in Kenya
Setting up a palm oil refinery in Kenya, either in small size or large size, would be profitable business at present or in the future years. ABC Machinery has complete plan and process for palm oil refinery mill plant and maintain it at lowe...
[ More + ]

Business Plan on Palm Oil Production in Ecuador
The businesses opportunities of investing on a palm oil processing plant are quite impressive. As of 2017, palm oil made up to 50 percent of oils consumed worldwide. In most countries, palm extracts are used to make soups, pottage and stews....
[ More + ]