Export News - 6TPD Palm Kernel Oil Extraction Plant in Nigeria
Project: 6TPD Palm Kernel Oil Pressing Plant
Location: Ogun State, Nigeria
Equipment Exported: Palm Kernel Oil Cleaning Machine, Palm Kernel Oil Roaster Machine, Palm Kernel Oil Screw Conveyor, Palm Kernel Oil Press Machine, Palm Kernel Oil Filter
The negotiation of palm oil extraction machines for 6TPD palm kernel oil processing plant in Nigeria has been last for about 6 months. Throughout the process, we offered our customer detailed and complete information about the palm oil processing plant and our palm oil pressing machines. Our comprehensive services, professional instruction and competitive price finally let he decide to choose our company as the equipment supplier for his palm kernel oil pressing plant. We have published an article about the cost of starting palm oil processing business ni Nigeria, view the post to learn how to calculate the production output you need.

Outstanding features of our palm kernel oil processing machines include scientific designs, efficient performance, user-friendly operation, energy-saving function, low investment and high oil yield rate.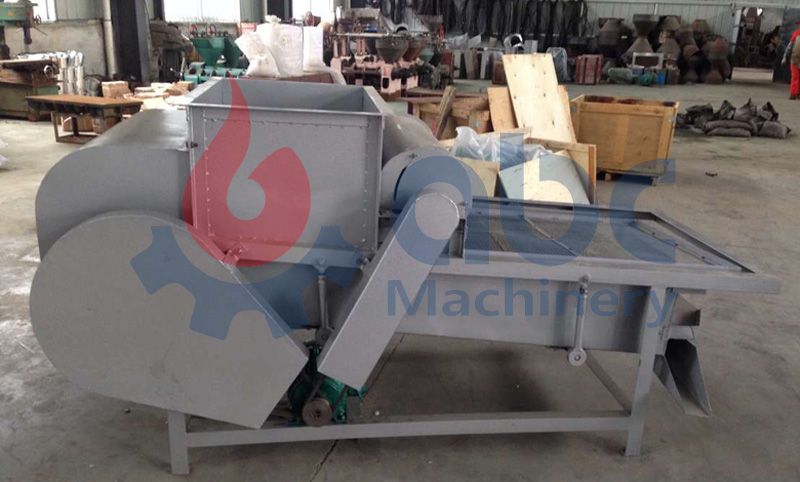 Cleaning Machine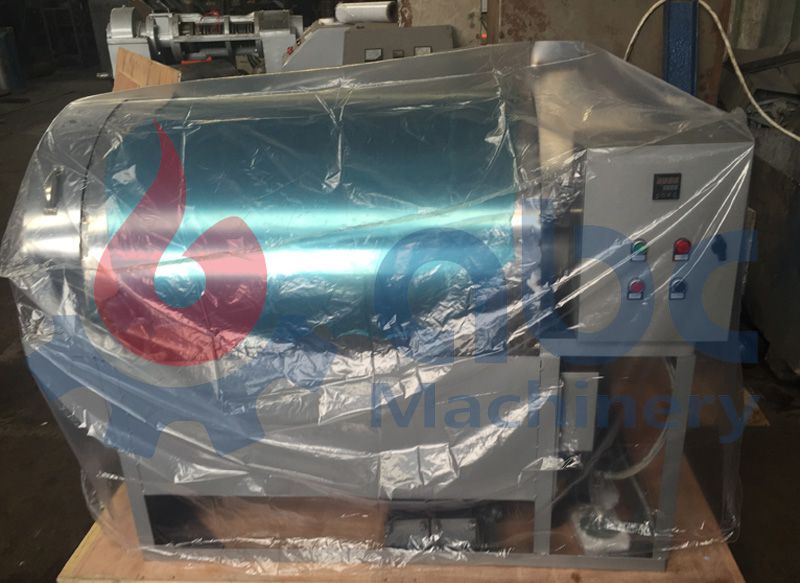 Roaster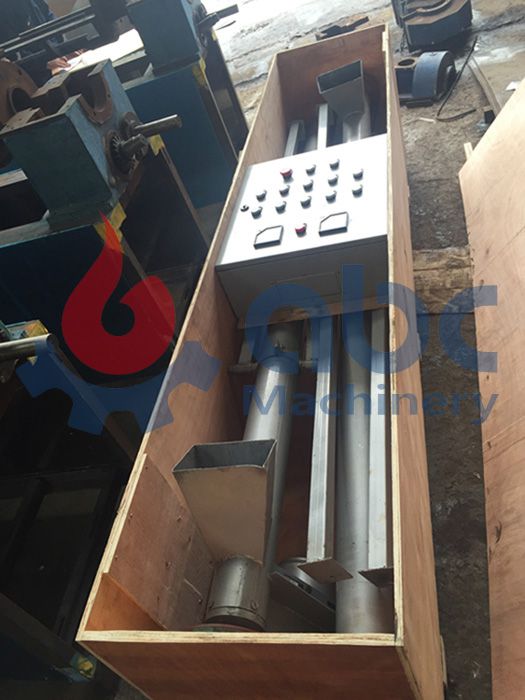 Screw Conveyor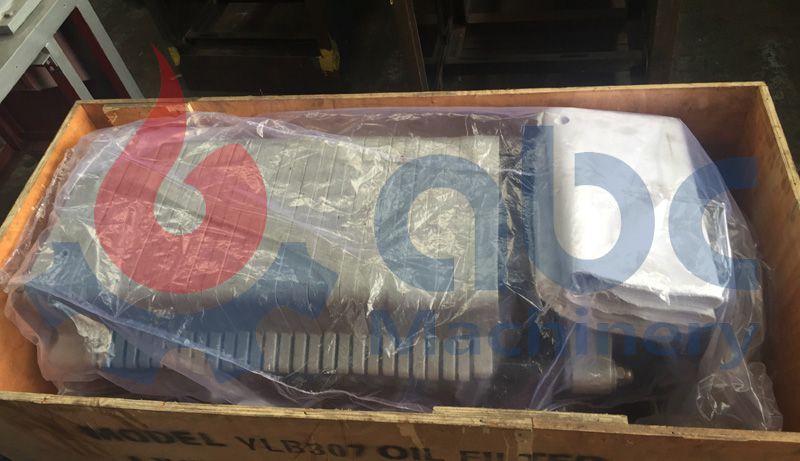 Filter Press
ABC Machinery (Anyang Best Complete Machinery Engineering Co., Ltd) aims to deliver the engineering, technology and service in the field of grain processing, machinery of biomass densification. There, you can find the best palm kernel oil extraction equipment and palm oil processing machines. If there have any demands, please contact us without any hesitation!
12,000 ha plantation. PALM OIL MILL & PALM KERNEL CRUSHING PLANT (5.0MT FFB/HOUR). Turnkey Project. Advise on Price and process.
Thanks for your inquiry. As for your request, can you tell us where are you going to build this turnkey project? Do you have land already, if yes, we could design for you accordingly.

5TPH FFB oil plant is very good choice for starters, but the procesing way could be complete and simpled. if you could tell us your budget for it. it'll be very help for us to design for you!