Buy palm oil processing equipment from ABC BEST Machinery, an experienced palm oil machinery manufacturer in Asia. Premium quality, turnkey oil processing solution, all-around service and competitive price.
Palm Oil Production Market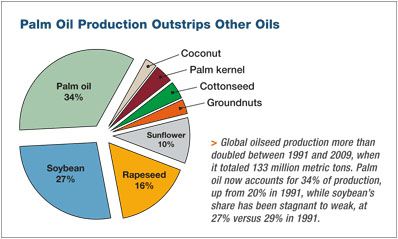 Palm Oil has become one of the most important edible oil in the world because it is versatile and can be utilized in many different foods.
In fact, Palm Oil will likely be used in over 50% of the world's food products by 2020. This is precisely why there has been so much investment and development in relation to palm oil processing equipment. This article will discuss various important aspects of Palm Oil that are important to understand.
Palm Oil Processing
Referring to palm oil processing, both palm oil mill and palm kernle crushing plant should be mentioned.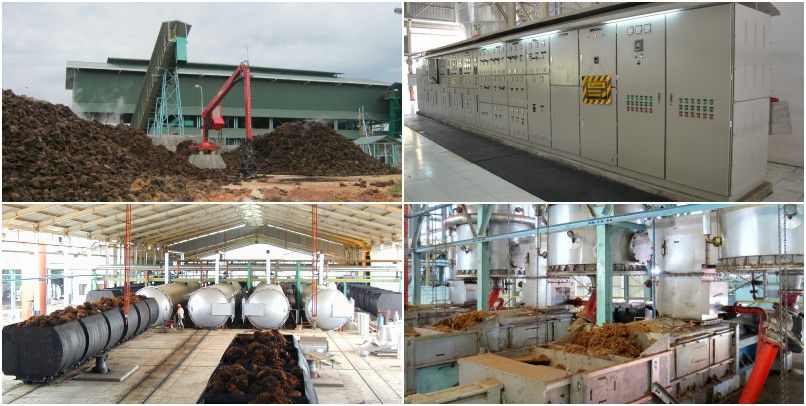 Palm Oil Mill Plant Design
Palm Oil Milling Equipment
Within a Palm Oil Mill, there is an intricate process that has to take place in order for the Palm Oil to be properly processed by use of special-purpose processing equipment. Fresh fruit bunches (FFB) are delivered to the factory everyday on the conveyor belt. The conveyor belt has the ability to hold up to 600 tons upon delivery. Once the FFB come from the offloading bay, they fall into specific cages within a rail system. The cages are pulled into a sterilizer in which the fruits under go a 90-minute steaming procedure. What the steam achieves is that it eliminates acidic components from the oil.


Palm Oil Pressing Machine (Screw Press)
What transpires next, is that the fruits are separated from their bunches in a bunch stripper. At this point, the individual fruits are taken to the screw press which is the main palm oil processing equipment. In the palm oil press, the oil is extracted from the fruits. Any remaining fruits are recycled at the plantation. At this point, the oil has to be de-sanded, which means to have the impurities removed from it. From this process, crude Palm Oil (CPO) now exists and is converted into refined bleached deodorized oil (RBDO) and then palm fatty acid distillate (PFAD). From this, the RBDO is divided into palm olein and stearin.
Palm Kernel Crushing Equipment
The cake that was taken out from the processing equipment of palm oil mill goes through a process where air separates nuts and fibres. The fibres are taken to the steam boiler as potential fuel and the nuts go to a nut cracker for cracking. This is where the kernel is entirely separated from the shell. There are two stages to crush the kernels. The oil is filtered and stored as crude palm kernel oil (CPKO). Additionally, any portion of the cake after production is used in the plantation.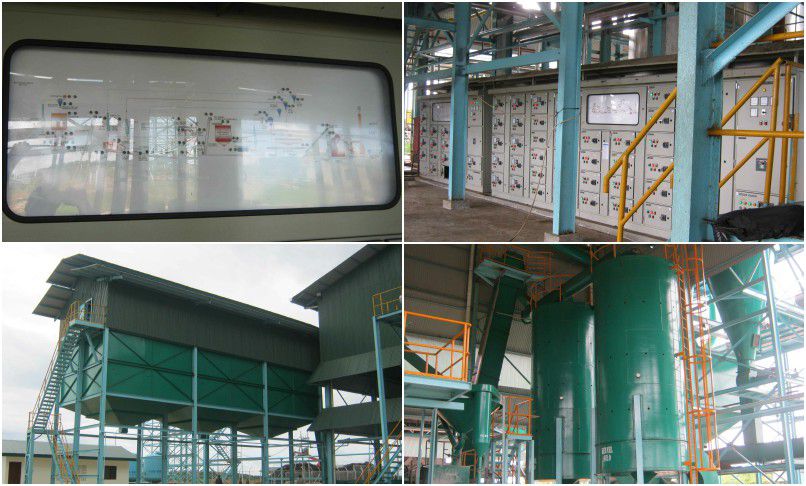 Palm Kernel Processing Plant
Welcome to contact us for more details of ABC Machinery Palm Oil Processing Equipments. Tell us your requirements on scale, cost, factory location and other information that may affect your business plan. We are always at your services!
---
About Red Palm Oil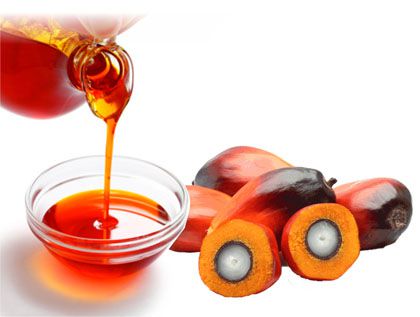 Red Palm Oil was substantially ignored until the early 2000's when Australian researches began to run tests on it and came up with some astounding conclusions about the benefits of Red Palm Oil. Red Palm Oil contains Vitamin E, Water-soluble antioxidants, Sterols, and Carotenoids. Additionally, Red Palm Oil is said to protect against diseases such as Cancer, Alzheimer's Disease, Atherosclerosis, Arterial Thrombosis, Cataracts, Macular Degeneration, Platelet Aggregation, Vitamin A Deficiency, and many more. This is precisely why it will be interesting to see what Red Palm Oil will be able to achieve in the coming years. (How to start a small scale palm oil mill business?)
An Overview: Palm Oil is one of the most sought after products in the world that requires a very specific production process to be effective. This is why it is essential to find the right factory for production that is well-versed in the processes. By doing this, Palm Oil can and will be effectively produced.