ABC Machinery is renowned specialists in the Oil & Fat Industry. Palm Oil, which is an edible vegetable oil, extracted from the fruit of Oil Palms, primarily of African origin, involves going through a rigorous procedure in dedicated palm oil mills. The entire flow of process necessitates the use of several types of machinery for palm oil extraction. ABC Machinery takes care of the reliable supply and standardized installations of state-of-the-art palm oil making machines.
Small Scale Palm Oil Making Machine at Factory Price

YZS Series Small Scale Palm Oil Making Machine
The small scale palm oil making machine we supply is suitable for small scale
palm oil palm oil production plant
. These palm oil machinery is the best choice for
start palm oil processing business
. They have many outstanding features:
Advanced palm oil pressing machine with high sustainability
Durable, spiral type oil press
40% energy-saving and 60% labor-saving, multi-purpose machine
High-efficiency palm oil making machinery
The uncomplicated operational techniques allow even workers with the minimum knowledge to manoeuver them with ease
All palm oil making equipment is now offered the most competitive prices
In addition small scale palm oil making machine, we also boast strong ability on building large scale palm oil extracting plant and palm oil refinery plant. We have accumulated rich experiences in palm oil turnkey projects. If you want know how much it will cost on setting up a palm oil mill plant, please contact us for latest price!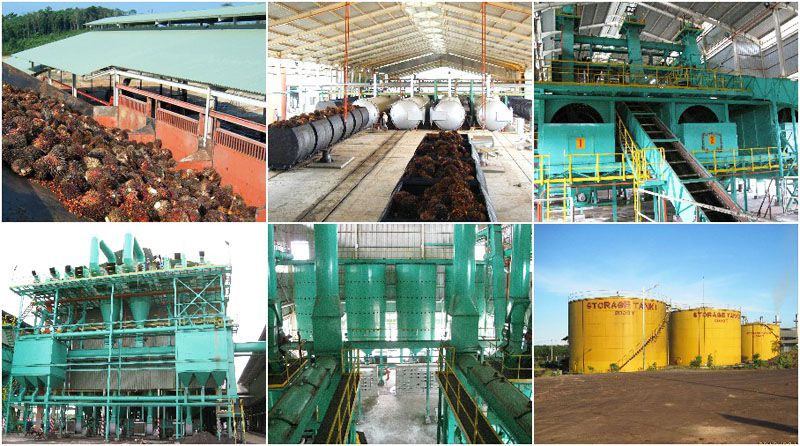 ABC Machinery have prolific experience in the manufacture and supply of palm oil making machines, which stretch over 25 years, which has made the company a trusted industrialist of the same in China. With years of development, we have established complete process of designing, manufacturing, installation, commissioning, technical guidance and after-sales service. If you have any interests, please get in touch with us anytime!