Recently, 1TPH Palm Fruit Oil Press Machine was packed to be delivered to Nigeria.
Project: Fresh Palm Fruit Oil Production Line
Location: Nigeria
Output: 1 Ton per hour
According to the customer, he has looked at many oil press equipment manufacturers, and finally decided to buy our small palm fruit oil press plant. We customized this 1TPH palm fruit oil pressing machines according to his requirement and actual condition. This small palm oil production line is designed with domestic and foreign excellent oil press manufacturing technology together, and using national advanced steel and spare parts. (Related article: palm oil processing machine price in nigeria)
Main Equipemnt of 1TPH Palm Fruit Oil Press Line Nigeria
Screw Palm Fruit Oil Pressing Machine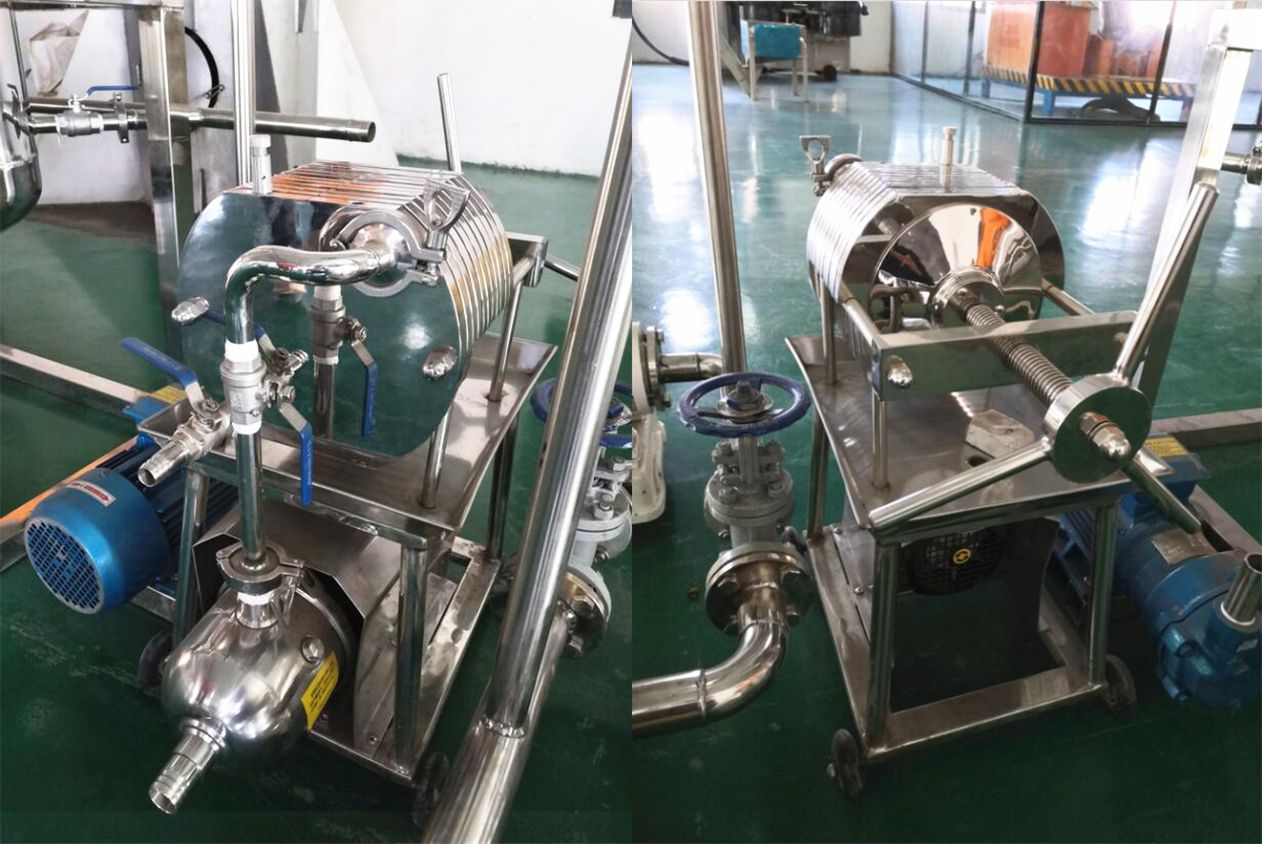 Refining Equipment for Crude Palm Fruit Oil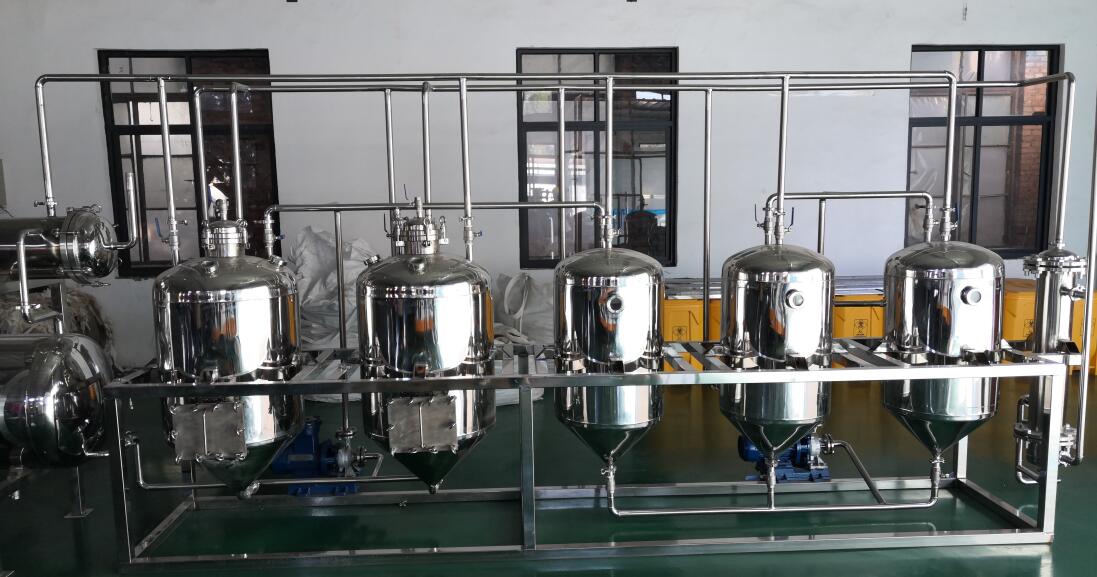 Related Machinery for Palm Fruit Oil Production


Main Process of 1TPH Palm Fruit Oil Press Machine
In the old days, people obtain the crude oil from the palm fruit through the process of boiling, grinding and pressing. This whole process costs manpower, materials and finances.
But with palm oil processing machine, the whole process becomes more systematic, and palm fruit preparation time can be reduced greatly, energy consumption and machine wear and tear can be saved, meanwhile prolonging the service life of the machine, reducing the whole production cost.
Why Setup Small Palm Oil Press Machines?
Flexible production process. In the small palm oil press plant, the threshing process and the palm oil sterilization can be exchanged flexible.

Low investment. Small palm oil pressing line has relative small size, simple structure, easy to operate, occupying less area, suitable for investing, especially for the African countries who has the advantages of raw materials. (Related article: cost of palm oil processing machine)

Wide application. Due to the small scale, it is widely used in small palm oil workshop, small palm fruit oil production factory and starting the small palm oil production line as palm oil processing business plan.
Wide Market of Palm Fruit Oil Press Machines
According to the Food and Agriculture Organization of the United Nations (FAO), the global demand for palm oil continues to grow in a step-wise manner, attracting and increasing people to buy the palm oil pressing machinery and bringing large space of small scale palm oil processing machine development.
Palm Oil Application Development List
| Period | Application |
| --- | --- |
| 1960-1980 | Food |
| 1980-2000 | Food, oil chemistry |
| 2000-2010 | Food, oil chemistry, bio-diesel |
| 2010-2020 | Food, oil chemistry, bio-diesel |
From the table above, we can see palm oil has been used in more and more industries, which is driving the development of palm oil production, meanwhile bringing wide market for amsll palm oil mill plant in a large part. Anywho is interested in palm fruit oil press equipment is welcome to contact us.