Being a popular Oceanian country, Papua New Guinea is a country full of palm trees. This means the production of palm oil is considerably high. In fact, palm oil production is one of the best agricultural economic activity. This has been contributed by the sheer fact that most people in Papua New Guinea live in rural areas. Surprisingly, only 19% of the total population have found residence in urban areas. No doubt a lot of people will opt for agriculture in order to earn a living. In that regard, palm oil production has been an area that most agricultural enthusiasts have decided to earn some income from. (Read more about Palm Oil Production Business Plan >>)
Why Choose to Start Palm Oil Processing Buisiness in Papua New Guinea?
As a resident of Papua New Guinea, you can also try your luck in this venture. First, you need to find the right capital and labor then set up a palm oil mill to kick-start the production of palm oil. So why set up palm oil mill in Papua New Guinea? There are many significant advantages you will experience for instance: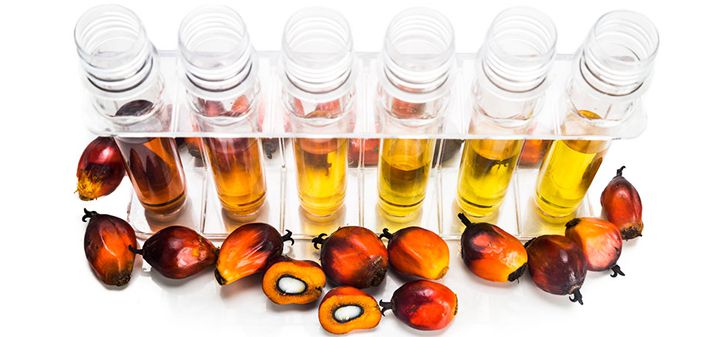 The demand for palm oil is always increasing not only in Papua New Guinea but also all over the world. With such a realization, palm oil is a product in demand. Setting up a palm oil mill will just be one bold step towards venturing into a viable investment. The high demand means most people will come seeking to buy your palm oil on a frequent basis earning you some great fortune.
Ready Labor for Palm Oil Processing
Most people in Papua New Guinea live in rural areas. It is in those rural areas that palm trees grow well. You will need people to harvest the oil palms and bring them to your mill. Fortunately, in Papua New Guinea there is ready labor. There are individuals who are ready to work in your mill in order to earn a living. Once your palm oil has been set up capitalize on the available labor to get palm oil production underway.
Vital Export of High Quality Palm Oil
Palm oil is one of the most vital export product in Papua New Guinea. What does that mean? It is a very reliable venture due to the high demand for palm oil from foreign countries. The international market has set reasonable prices for palm oil exporters. This is something to smile about as a palm oil mill owner. Your palm oil will retail at a substantial price in the internal market hence earning you a great income. Feel free and set up that palm oil mill in Papua New Guinea.
Citizens of Papua New Guinea are very sensitive about their culture. They have given their culture a lot of esteem in a bid to preserve it. Through their dress code, food, drinks, songs and dances you will obviously witness their culture. Palm oil has been one of the essential ingredients when it comes to cooking and it still is. In the wake of celebrations, palm oil is one of the essentials that will be in high demand. With your palm oil mill setup, you will really benefit from that increased demand.
The climate, culture, economic activity and population in Papua New Guinea provide a better chance of setting up a palm oil mill. It is an investment that will offer you instant results within a short period of time.

How to Start Palm Oil Mill Plant in Papua New Guinea
Starting palm oil mill plant could be complicated if there are no any experiences in palm oil industry. However, it also could be an easy thing if finding the reliable palm oil processing machinery supplier and manufacturer, since they can help in many aspects, the factory design, the capacity, and the equipment and machinery installation and commissioning. Some of the palm oil machinery manufacturer can even offer complete turnkey project of palm oil mill plant. But, the first step of starting palm oil mill plant is to get the capitals since it is the basic factor of all other steps.
ABC Machinery, an expert in palm oil processing project, offer many different plans for customers to find the BEST and Easy way to start their palm oil mill plant.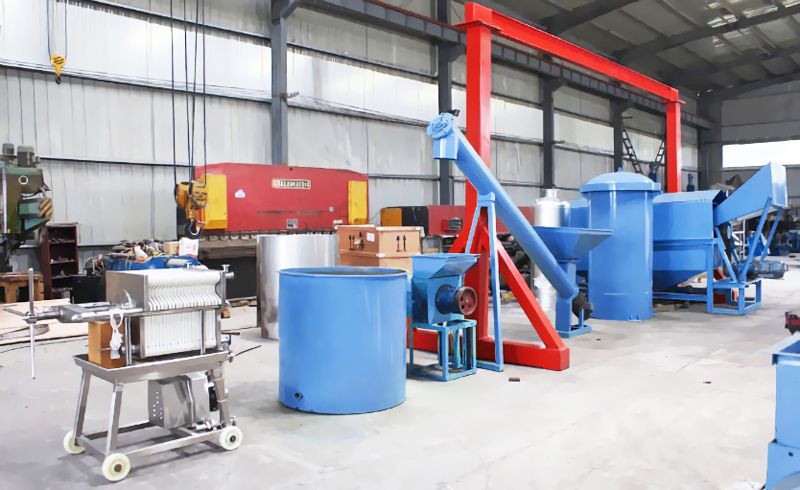 1~10 TPD Small Palm Oil Mill Plant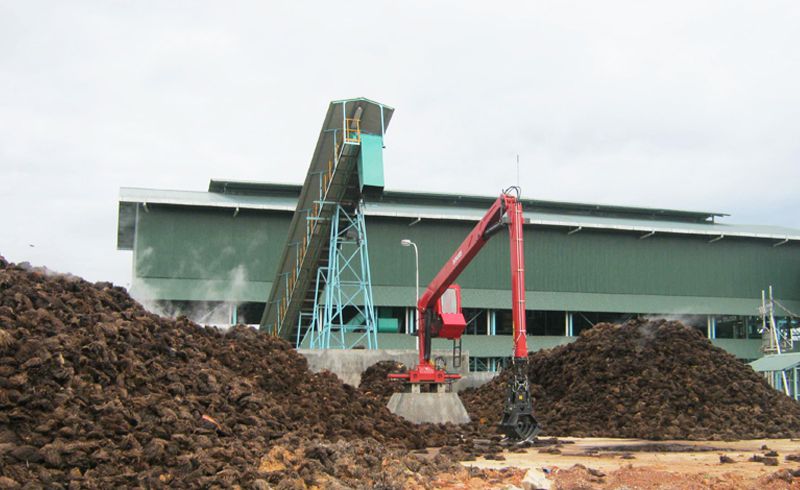 Turnkey Palm Oil Mill Plant Project