Successful Projects of Edible Oil Refinery Plant
The following is some onsite photos of our crude palm oil and palm kernel refining projects. Feel free to contact us if you are interested!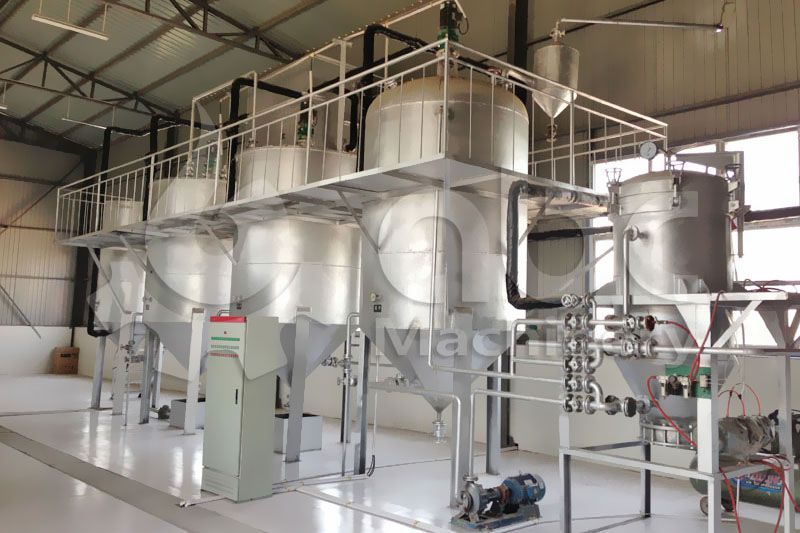 Small Scale Palm Kernel Oil Refinery Plant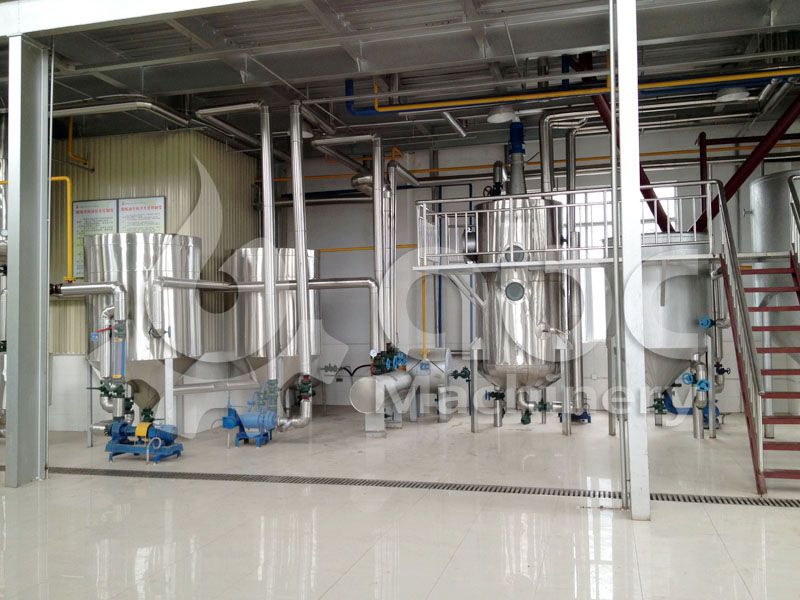 Large Edible Palm Kernel Oil Refinery Plant
Contact for More about Our Palm Kernel Oil Refinery Plant
If you prefer to know more about our
palm oil machines
or have any questions in palm oil production business plan,
contact us
now in the following form and you will get a quick answer in one business day!
Palm Kernel Oil Business Overview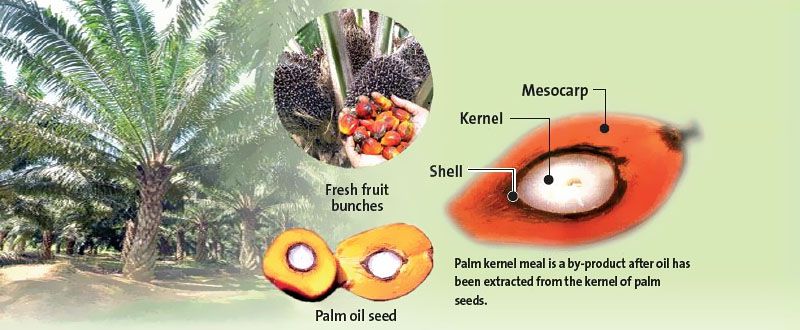 The oil that is derived from palm kernel are used for cosmetic product making and other vital industrial purposes. Palm kernel oil extraction business is one of the hidden lucrative and profitable business that many people are yet to know much about or anything at at all. Unless you are told of how lucrative this business is by an insider, you will never believe it makes any money let alone making millions. But I can tell you for certainty that palm oil pressimg business is a mega millions business.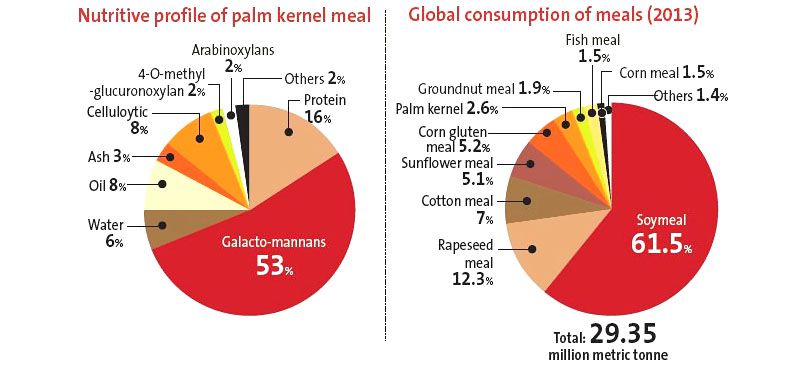 Depending on your financial capacity, it can be run in a small, medium and large scale. But the first problem coming to your mind may be where I can get
palm kernel oil machinery
(say
palm kernel oil pressing machine, palm kernel oil processing unit, palm kernel oil refinery plant
etc.) in good quality? This is where we can play a part.
ABC Machinery
is a leading company in the field of edible oil mill. We can offer a wide range of palm oil and palm kernel
oil extraction mill
with different capacities.
Working Process of Palm Kernel Oil Refinery Plant
Here I will mainly talk about our palm kernel oil refinery plant in detail. Palm kernel oil refinery process enjoys the same technology with other common oil refinery because the ingredients of palm kernel oil has little difference with other oil. Our engineer can help you design palm kernel oil refinery process workshop based on your requirement.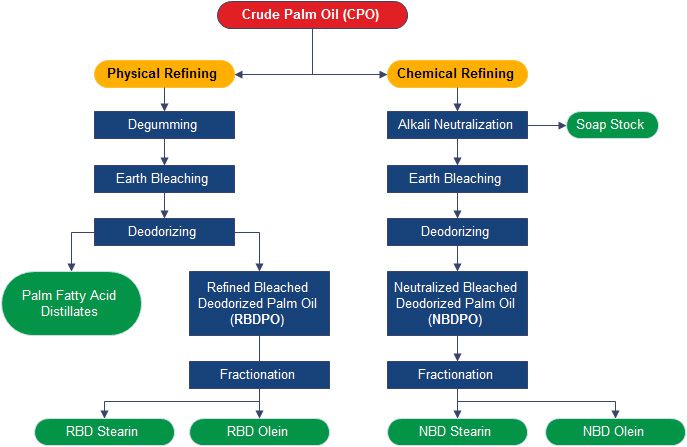 How Refinery Plant Works?
After pressing process, there are many impurities in the crude palm kernel oil, which might have bad influence on the oil's sensory and edible qualities. Therefore, it is necessary to refine the crude oil. The crude palm kernel oil are processed through three refining stages, namely degumming, bleaching and deodourising.
In degumming, the gum and fatty acid in crude palm oil and crude palm kernel oil are separated together with other impurities such as trace minerals, copper and iron by the application of phosphoric acid.
In bleaching, the oil is mixed with bleaching earth (bentonite calcium) in a vacuum room to remove impurities and colour pigments in the palm oil.
In deodourising, the odour and taste of the oil are removed when the oil is steamed at high temperatures of between 240°C to 260°C and then cooled to room temperature.
What is the price of your smallest PKO refining Machine? I am in Nigeria
Hi, thanks for your enquiry to our products. As for this PKO refining machine, it's the min capacity 1Ton per day.
Pls kindly advise what's your processing capacity, so we could suggest and quote for you accordingly.
Besides, where did you get the PKO, make it yourself or buy from outside? Do you know the index of the crude oil, such as the moisture, acid and peroxide value, etc.