---

Palm Oil Refinery Plant
Build a premium palm oil refinery plant for processing red palm oil (refined bleached and deodorized).Turnkey project and business plan....
[ More + ]

Do You Know What Is Palm Kernel Oil?
Making palm kernel oil for sale with palm kernel oil extraction machines project in Mexico, Nigeria, Panama, Pakistan, Thailand, Kazakhstan, etc., at low cost by palm kernel oil extraction machinery manufacturer or supplier at factory price....
[ More + ]

Screw Press Palm Oil Mill
ABC Machinery, with headquarter in Anyang, China, has grown as a famous brand supplying screw press palm oil mill, professional palm oil machines and palm oil turnkey projects. ...
[ More + ]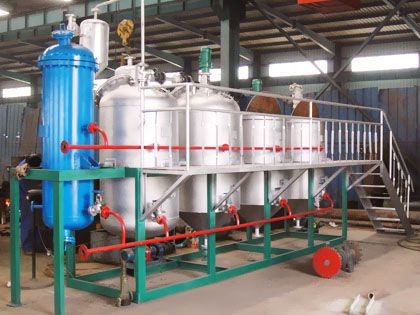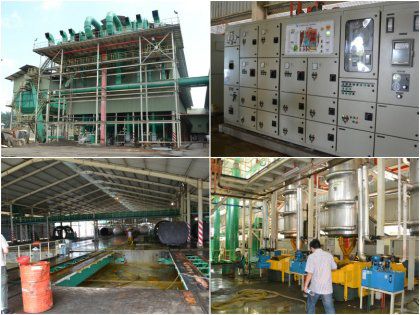 Palm Oil Production in Ghana
The prospects for the palm oil production in ghana great. In Ghana, the oil palm has assumed increasing importance as a non-traditional export commodity....
[ More + ]

Palm Oil Production Equipment
ABC Machinery is engaged in designing, manfuacturing and installing a large range of palm oil production equipment and spare parts. We offer a variety of palm oil machine....
[ More + ]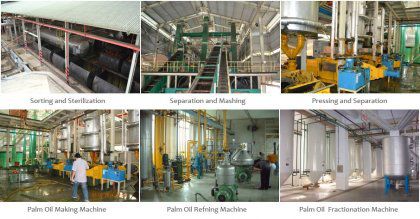 Palm Oil Processing Unit
Palm oil processing unit manufacturers tend to make machines to fit individual processing operations. However, recent developments have been toward the manufacture of integrated machines, combining several process operations one assembly....
[ More + ]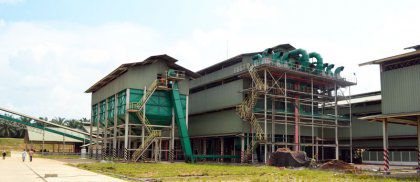 Palm Oil Processing Machine
Reliable manufacturer and supplier of palm oil processing machines.If you want to start your own palm oil production business and plan to buy machines for your oil mill, you are in the right place! ...
[ More + ]

Palm Oil Milling Machine
Palm oil milling machines are used to press and extract palm oil from fresh fruit bunches. ABC Machinery is devoted to offer milling machines of palm oil for customers all over the world with good price. ...
[ More + ]