Palm Kernel Shell Cracker & Nut Separator Machine
Want to get efficient palm kernel shell cracker or nut separator at low price for your palm kernel oil production business? This small palm kernel cracker and nut separator machine is your BEST choice. More technical data, please contact us....
[ More + ]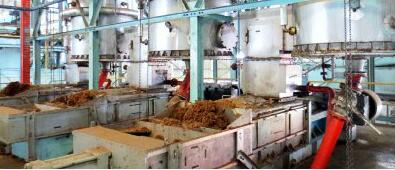 Palm Oil Pressing Plant
Offer professional solutions and premium screw oil press machines for palm oil pressing plant! Adopting advanced oil physical oil processing technic and reasonable process flow....
[ More + ]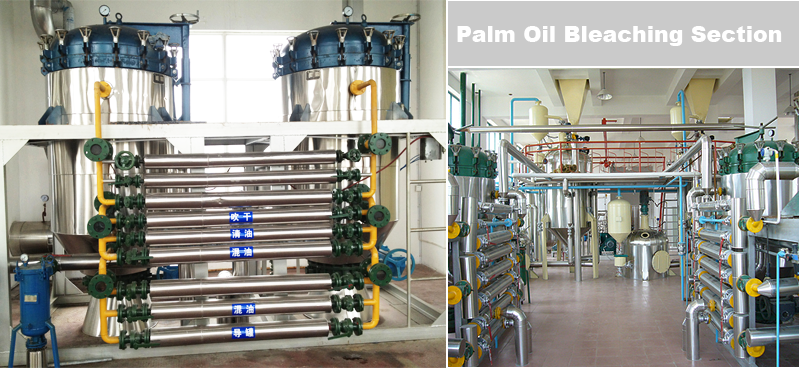 Crude Palm Oil Bleaching Equipment
The pigment components in crude palm oil are complex, mainly including chlorophyll, carotene, flavonoids, anthocyanins and some carbohydrate, protein decomposition products. The commonly used method for crude palm oil bleaching is adsorption...
[ More + ]

Optimal Plant Layout of Palm Oil Mill
A perfect palm oil mill plant layout has great impacts on prosperity of palm oil production plant. Our company has years of experiences in the palm oil mill plant design, ensuring reasonable, efficient and environment-friendly palm oil mill ...
[ More + ]