Project Introduction
Project name: 10TPD Palm Oil Fractionation Plant
Project site: Abidjan, Cote D'lvoire
Main palm oil processing process: Palm oil- Heating - Cooling - Filtering - Palm olein /- Palm stearin
Details of Cote D'lvoire 10TPD Palm Oil Fractionation Plant
10TPD Palm oil fractionation line in Cote D'lvoire is one of the most successful project in local place, providing more experience for local farmers, to start the palm oil processing business, especially the small-scale palm oil processing plant. All the palm oil fractionation machines and equipment were manufactured and supplied by our company ABC Machinery. The palm oil fractionation processing equipment developed by our company features automatic control. Therefore, the palm oil pressing line can be totally regulated by the computer to control the temperature accurately, which will greatly reduce the investment cost while increasing the palm oil yield rate and improving the quality of palm oil.
Main Equipment of 10TPD Palm Oil Fractionation line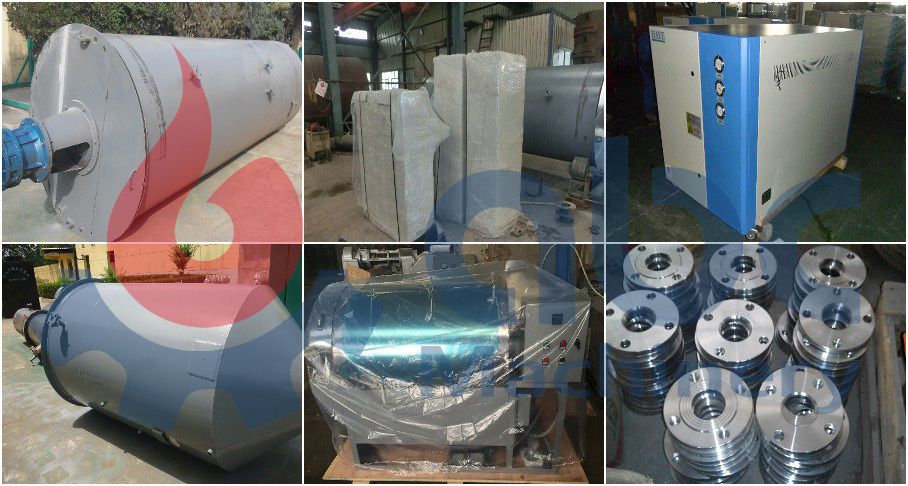 Photos of Field Installation and Field Debugging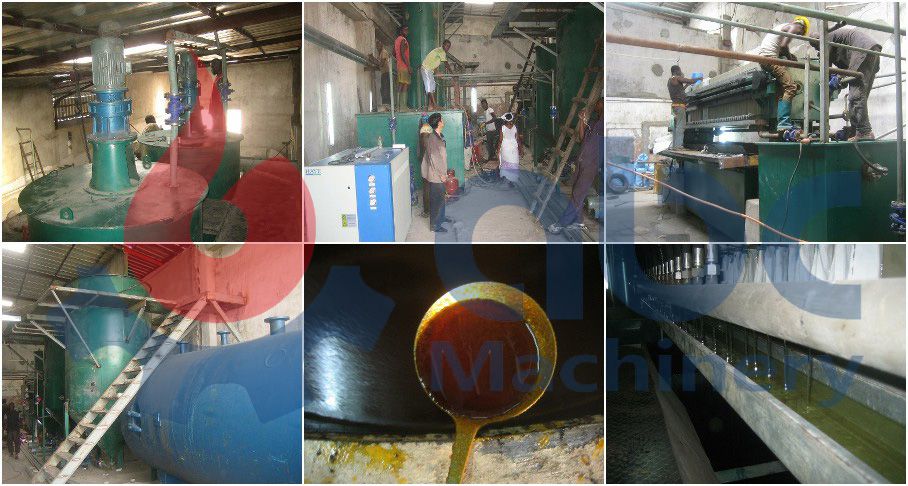 Welcome to visit our home page www.palmoilmillplant.com for more information about palm oil processing and fractionation!