ABC Machinery is offering a broad spectrum of palm oil extraction equipment and complete palm oil mill plant in various processing capacity for the world palm oil processing markets, especially Malaysia, Indonesia, Nigeria, Ghana, and other more countries. You are guaranteed premium quality palm oil extraction machinery at the factory lowest price from ABC Machinery!
Factory price Palm Oil Extraction Equipment for Sale
ABC Machinery sets the industry standard in the designing & manufacturing of palm oil extraction equipment. We have amassed a wealth of experience in both the manufacture and exportation of a wide variety of palm oil extraction machinery, including small scale palm oil machine, large scale palm oil processing machinery and turnkey projects of palm oil mills. Our clients have been very impressed with our products over the years. We also provide the best after-sales service and the most competitive prices in the market today.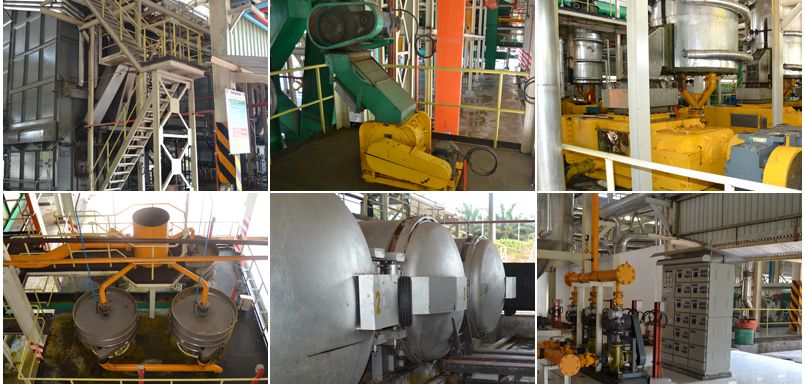 Advantages of Palm Oil Extraction Machinery from ABC Machinery
Our palm oil extraction equipment are among the most advanced palm oil processing equipment in the market today. These machines have a number of advantages, including:
they are simple in design, efficient in processing capacity
they have very high output yield
their operation is fairly simple and they run continuously
In addition, these machines are compatible with a number of raw materials, such as groundnuts, sesame seeds, sunflower seeds, jatropha seeds etc.
For more information about our industry-leading palm oil extraction machines, feel free to get in touch through the form below.