Palm oil mill machinery in Africa
Invest palm oil mill machinery in Africa will be benefit the palm oil industry and increase the income of local people. Professional palm oil mill machinery developed and designed by ABC Machinery will greatly enhance the confidence of high ...
[ More + ]


Palm Oil Processing Unit
Palm oil processing unit manufacturers tend to make machines to fit individual processing operations. However, recent developments have been toward the manufacture of integrated machines, combining several process operations one assembly....
[ More + ]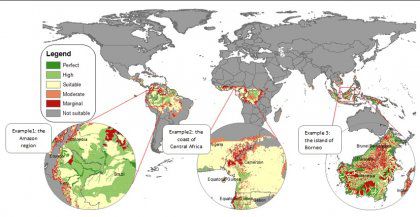 Palm Oil Production In Malaysia
In recent years, the market of palm oil production in Malaysia is booming. More and more investors find strating a palm oil mill really good business plan, especially in Malaysia and Indonesia. ...
[ More + ]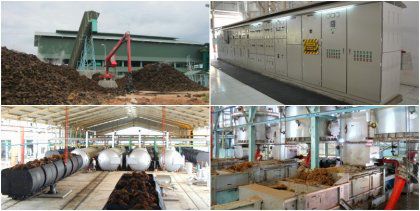 Palm Oil Processing Equipment
Buy palm oil processing equipment from ABC BEST Machinery - experienced palm oil machinery manufacturer. Premium quality, turnkey oil processing solution....
[ More + ]